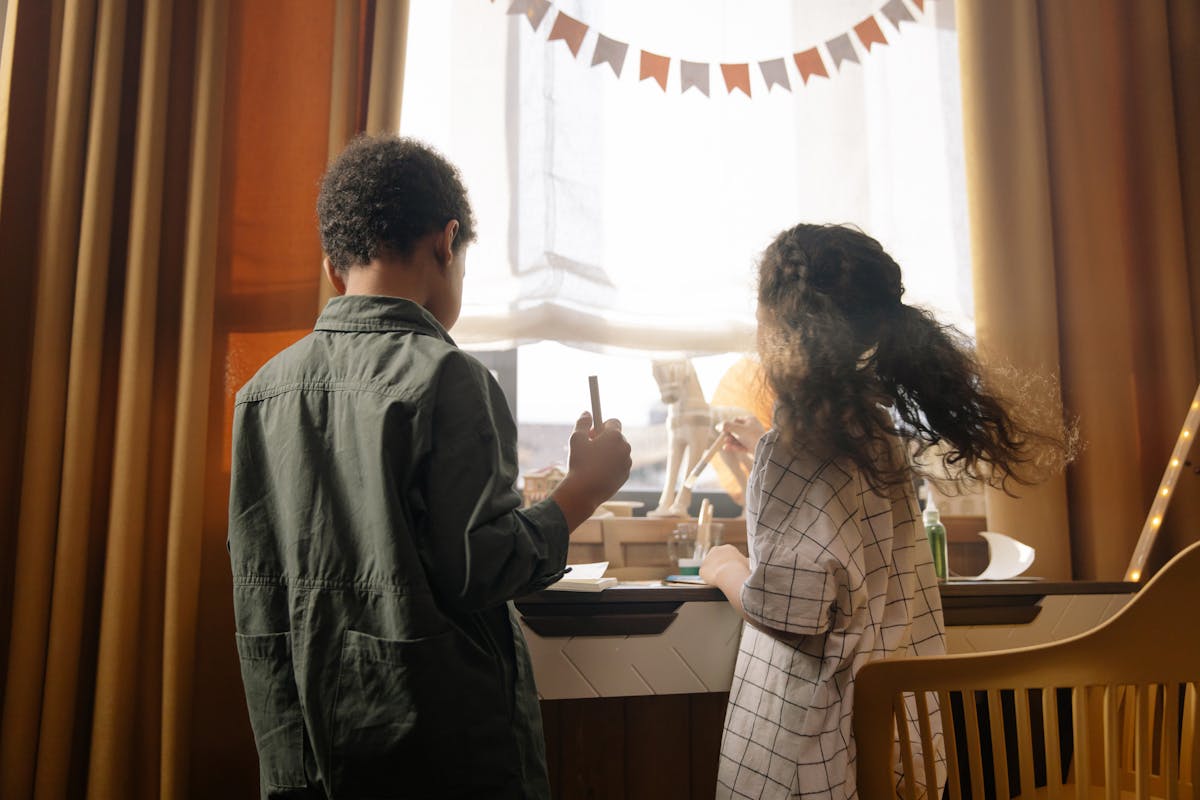 The holiday season is fast approaching, and it's time to start thinking about decorating your home for Christmas. While store-bought decorations are nice, nothing beats the charm and personality of DIY Christmas decorations. Whether you're looking to make simple ornaments or create a festive centerpiece, there's no shortage of ideas when it comes to DIY Christmas decorations.
In this article, we've compiled a list of our 100 favorite DIY Christmas decorating ideas that are sure to inspire you. From homemade wreaths made from pinecones and twigs to DIY greeting cards crafted with love, these projects will add a personal touch to your holiday decor while also saving you money. So put on some holiday music, grab some hot cocoa, and get ready for some festive inspiration!
How to Revive Your Old Banner with Upholstery Techniques
Are you tired of your outdated and worn-out holiday decorations? An easy solution is to revive an old banner with upholstery techniques! By utilizing a DIY upholstered holiday banner swap, you can easily craft a cheerful Christmas greeting that will bring new life to your home during the holiday season.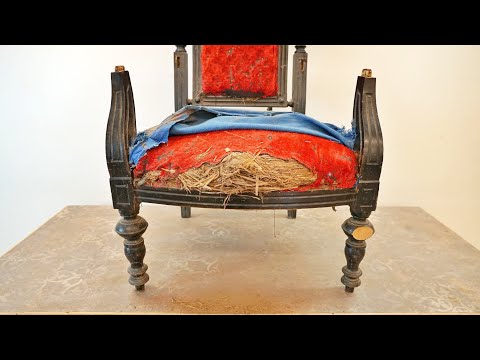 This technique can also be used for other holidays and occasions worth celebrating such as birthdays, Thanksgiving, Halloween, and Easter. With just a few simple steps and some festive fabric, you can transform an old banner into a beautiful upholstered holiday banner that will impress all of your guests. So why settle for dull and outdated decorations when you can breathe new life into them with this fun DIY project?
How to Showcase Your Stockings in a Creative Way
If you're looking for a fun and creative way to showcase your stockings this holiday season, there are plenty of DIY solutions that can help. One option is to create a wooden plaque with chalkboard paint and hang your stockings from it - this not only lets you customize the plaque with fun finishing touch paint or designs, but also gives you a space-saving spot on the wall that's perfect for displaying your favorite stockings.
Another great idea is to decorate your mantel in 5 ways using glossy coat and red paint. You can use these materials to add festive touches to your mantel, such as painting small wooden trees or stars in bright colors, or adding glittery accents to candle holders or other decor items. By incorporating these simple yet effective techniques into your holiday decorating routine, you can easily create a beautiful and memorable display that showcases your stockings in style.
How to Create a Beautiful Table Centerpiece arrangement
If you're looking to impress your holiday guests with an easy-to-make centerpiece, then look no further. Creating a beautiful table centerpiece arrangement is the perfect way to add a festive touch to your home for the season long. There are several ways to make a stunning centerpiece, but one of our favorites involves wrapping foam bricks in kraft paper and topping them with sheet moss stack.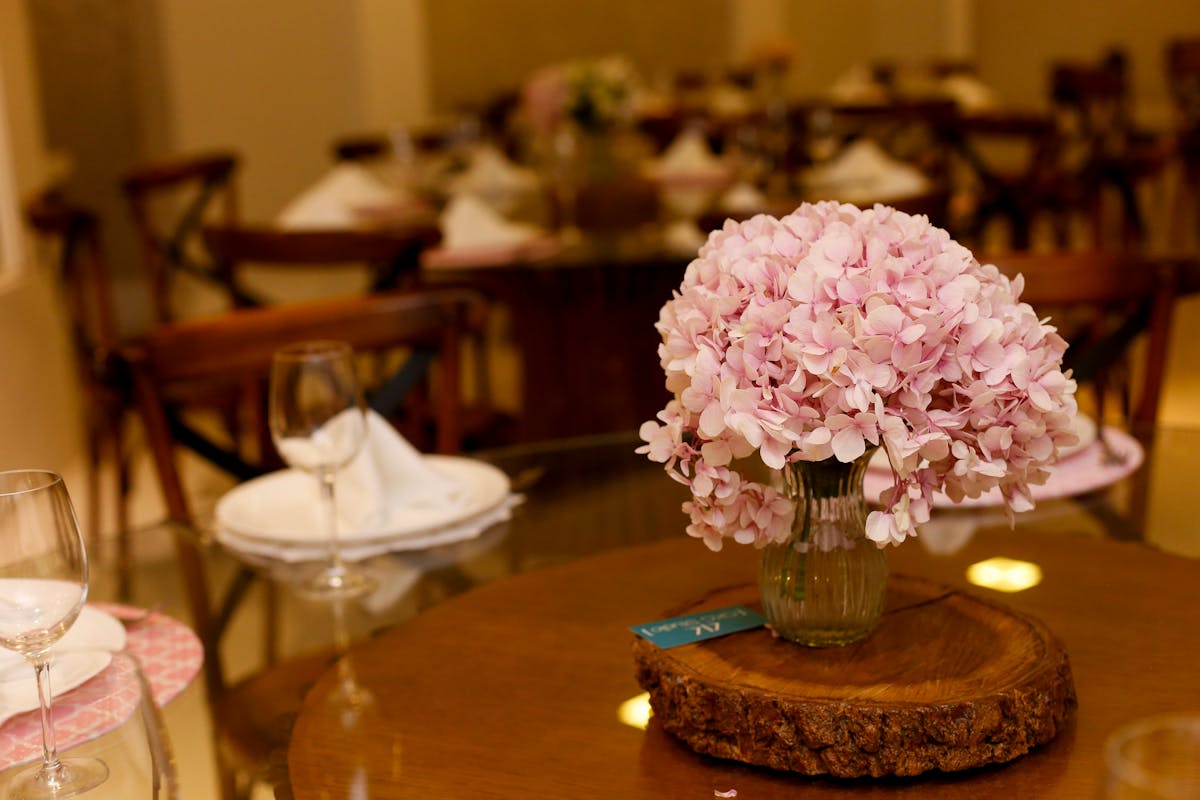 Once you have your base set up, it's time to add decorative embellishments such as ornaments, candles, or even miniature trees to complete the look. For an added touch of charm, try creating a gift box centerpiece by wrapping empty boxes in coordinating wrapping paper and placing them around the entire set. With just a few simple steps, you can create a gorgeous centerpiece that will have everyone talking!
Experience Radiant Skin in the Great Outdoors
Experience Radiant Skin in the Great Outdoors with illuminated grapevine sphere topiaries! These beautiful DIY Christmas decorations are perfect for adding a touch of nature to your front porch, while also providing some much-needed light during stormy winter weather. The waterproof lights ensure that your spheres will continue to shine bright, no matter what Mother Nature throws your way.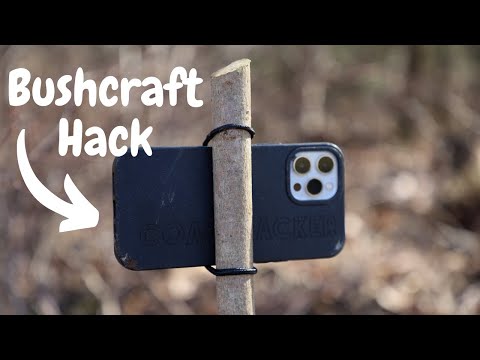 To make illuminated grapevine spheres, all you need is some grapevine balls, string lights, and a bit of creativity. Simply wrap the string lights around the grapevine ball, securing them in place with wire or zip ties. Hang the spheres from your front porch or trees for a whimsical and enchanting display that will be sure to impress all who see it. So why not bring a little bit of nature into your holiday decor this year and experience radiant skin in the great outdoors?
Easy Table Setting
Planning a rustic Christmas dinner? Here's a good idea to complete your table setting. Fold your napkin silverware in a way that resembles a Christmas tree. Start off by folding the napkin in half and then fold it again for 4 year folds. Neatly tuck the folded napkin into each silverware.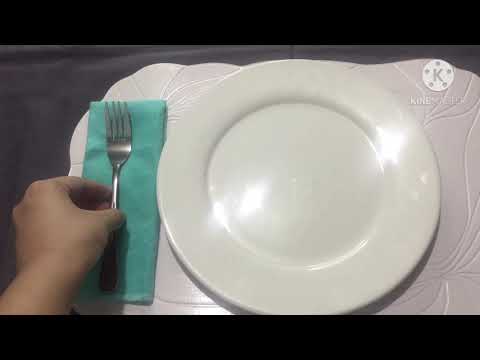 To add more texture and warmth to your table, shop burlap at your nearest craft store or online. Cut out squares of burlap to use as placemats or coasters for drinks. This will give an instant rustic feel to your table and make it look more put together.
Switch to a Modern Look with Unique Upcycled Versions
Looking for a fresh and modern spin on your holiday decor this year? Why not try making your own festive fabric tabletop trees! Not only are they easy to make with some basic supplies, but they also offer a unique and eco-friendly twist on traditional Christmas decorations. Plus, you can display them year after year, adding to your collection each holiday season.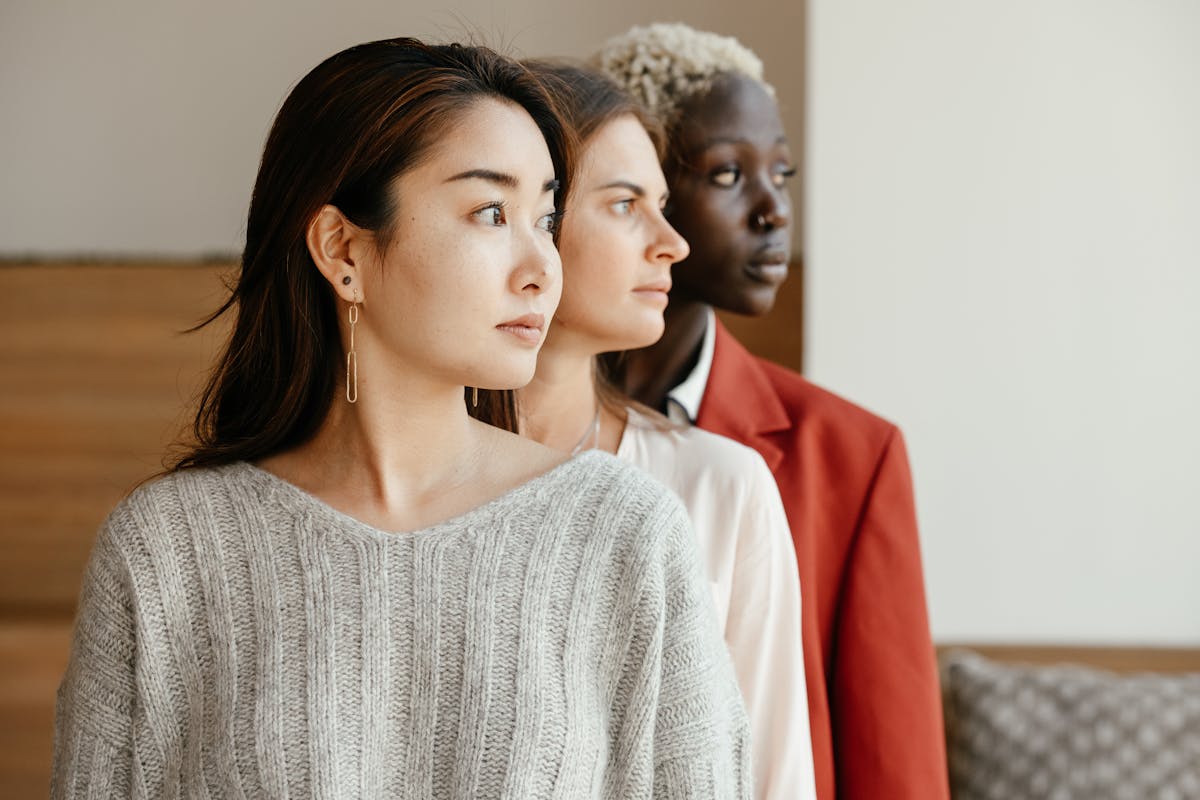 In this how-to Christmas craft upcycled tabletop trees guide, we'll show you exactly how to create these one-of-a-kind decorations from upcycled materials. From selecting the perfect fabrics to assembling the trees themselves, we'll walk you through every step of the process so that you end up with beautiful and sustainable decor that is sure to impress. So why wait? Make the switch today and give your home a stylish and environmentally conscious touch this holiday season!
Add a Rustic Charm to Your Holiday Decor with Pinecones
Looking to add a woodsy twist to your holiday decor? Look no further than freshly gathered pinecones! These natural wonders are the perfect addition to any Christmas tree, wreath, or centerpiece, and can even take starring role in some of our favorite DIY ornaments.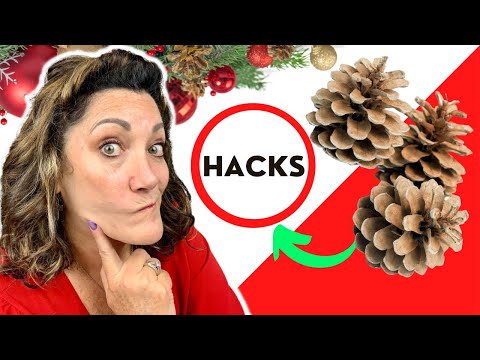 Subbing gathered pinecones for store-bought decorations is not only cost-effective but also adds a touch of rustic charm to your home. To make them even more festive, try baking them in a 200-degree oven for 30 minutes to open up their sap and give them that extra shine. Simply layer them on the bottom of a vase or bowl with some greenery for an easy centerpiece, or check out our photos 85 easy DIY holiday ornaments for some inspiration on how to create unique and personalized decorations.
How to Make Beautiful Ornaments with Paper Crafting
DIY Christmas decorations can be a fun and creative way to get into the holiday spirit. One easy project that you can try is making paper ornaments. To start, turn patterned card stock into 3-D ornaments by following a few simple steps that match the papers' colors and patterns.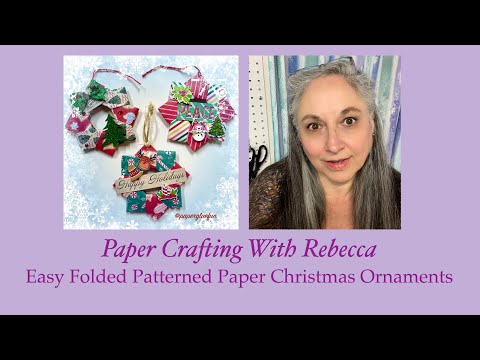 To make your paper ornaments stand out, choose holiday-specific patterns for your card stock. Once you've cut out your shapes, add some extra flair by adding a traditional bow on top. These paper ornaments also make great additions to top wrapped gifts. With this how-to card stock Christmas ornament guide, you'll have beautiful decorations in no time!
Craft Your Own Christmas Tree Using Jadeite Plates
Looking to add a personal touch to your Christmas decorations this year? Why not try crafting your very own Christmas tree using jadeite plates! Not only is it an easy and fun DIY project, but it also adds a vintage touch to your home decor.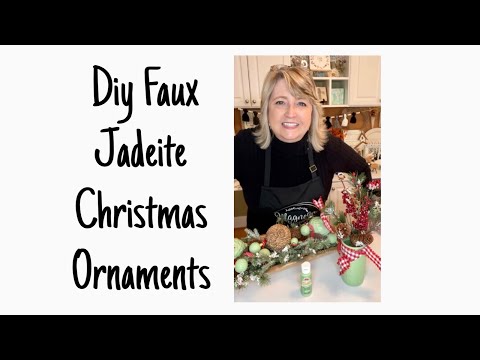 To get started, head to your local thrift shop or antique store and shop for jadeite plates in different sizes. Once you have them, arrange them in a pyramid shape and secure each plate with tiny nails. To give it some dimension, secure vintage silver demitasse spoons between the plates. If desired, add saucers as the base for added stability. Hang dinner plates on the branches and top it off with a star or angel ornament. Voila! You now have a unique and charming Christmas tree that will impress all your guests.
Fake a Roaring Fireplace
For apartment dwellers who don't have the luxury of a real fireplace, there's still a way to bring some Christmas cheer into your home with a clever faux mantel wall hanging. All you need is a canvas dropcloth, drapery hardware, and some chalkboard paint.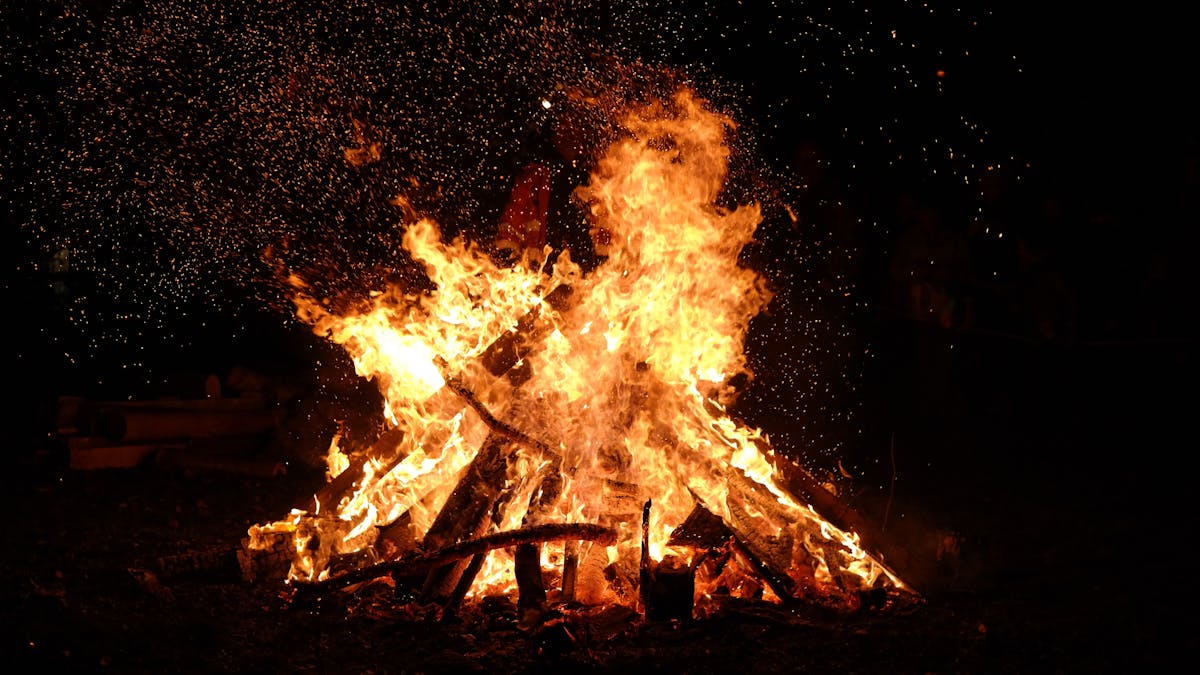 First, simply roll out the canvas dropcloth and cut it to your desired size. Then, paint it with chalkboard paint and let it dry completely. Next, install drapery hardware on the wall where you want your faux mantel to go. Finally, hang the canvas from the hardware and decorate it with stockings, garland, or any other festive touches you desire. With this how-to clever faux mantel wall hanging, you'll be able to enjoy the warmth and coziness of a roaring fireplace without having to worry about any of the maintenance or safety concerns that come with a real one.
DIY Vintage Toolbox Centerpiece
Looking for an easy centerpiece that will add a touch of vintage charm to your festive tabletop this Christmas? Why not create your own DIY Vintage Toolbox Centerpiece using an old chippy wood toolbox and a vintage soda crate. All you need to do is fill the toolbox with tree clippings, berries or pinecones and then place it on top of the soda crate. In just a few minutes, you will have created a beautiful and rustic centerpiece that will be sure to impress your guests.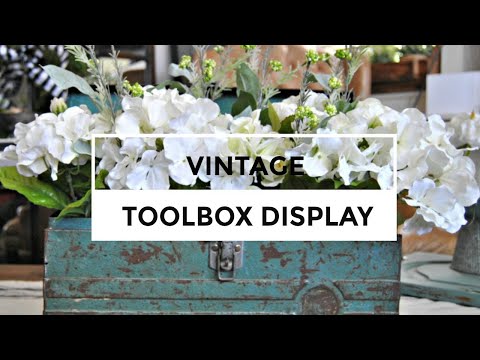 To add some extra holiday accessories to your DIY Vintage Toolbox Centerpiece, why not shop red taper candles which would perfectly flank either side of the centerpiece. This simple addition will help create a warm and cozy atmosphere perfect for any Christmas gathering. So why wait? Get creative with your decorations this year and try out our DIY Vintage Toolbox Centerpiece today!
Transform Your Dining Area Into a Cozy Bistro Experience
Transforming your dining area into a cozy bistro experience is easier than you think, and it's perfect for entertaining holiday guests. Start with a plain wood board or ho-hum frame and turn it into a glittering gilt chalkboard that can display your menu or festive messages.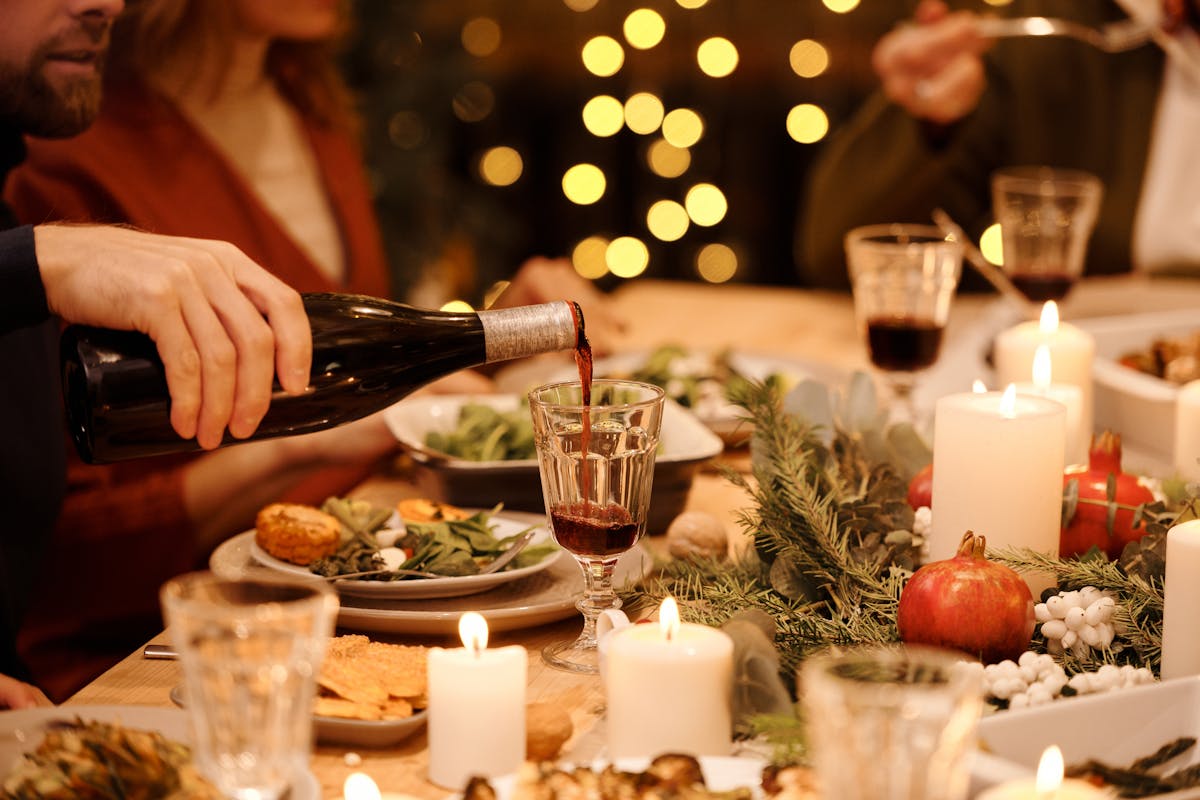 If you're feeling creative, try an ornate framed chalkboard to add some vintage charm to your space. These DIY decorations will make guests feel like they've stepped into their own personal bistro, complete with delicious food and a cozy atmosphere. So why not try transforming your dining area this holiday season?
Add Some Cheer to Your Dining Table with a Happy Hue
Are you looking for a way to add some cheer to your holiday table this season long? Don't worry, we've got you covered! With a simple how-to upcycle, you can turn that past-its-prime bundt or tube cake pan taking up space in your kitchen into a cheery Christmas centerpiece.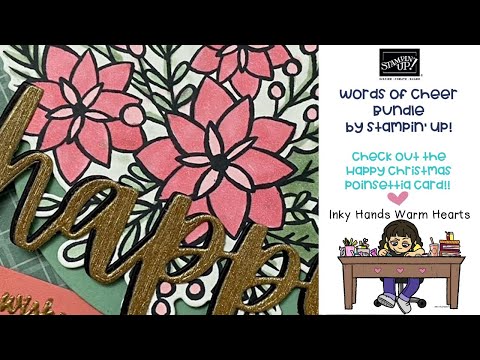 All you need is a little imagination and some festive greenery and berries. Simply fill the cake pan with your chosen plants and decorations, add a candle or two, and voila! You have a unique and eye-catching Christmas candle ring centerpiece that is sure to impress your guests. So go ahead, add some happy hues to your dining table this holiday season with this easy DIY project.
Unleash Your Creative Side and Embrace Your Inner Artist
Unleash your creative side and embrace your inner artist by crafting one-of-a-kind ornaments for your Christmas tree this year. You don't have to be a professional artist to make awesome artistic skills and create elegant ornaments that will impress all of your guests.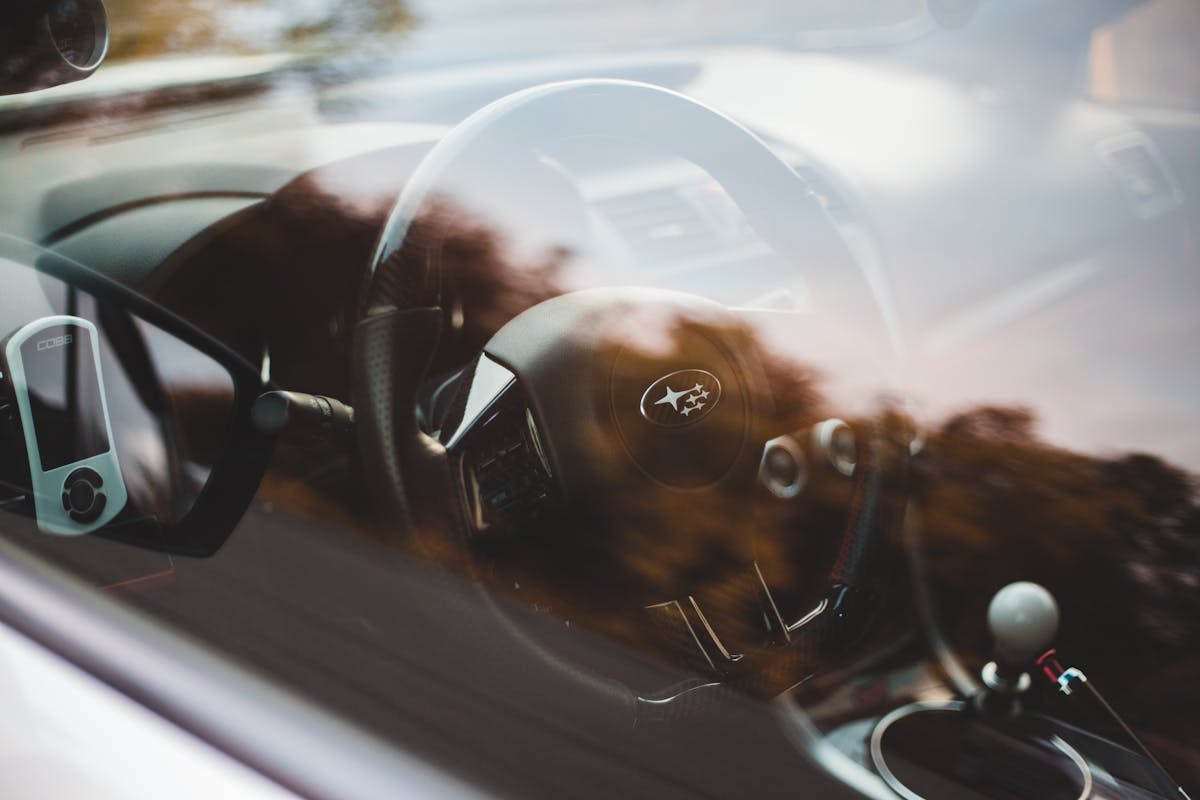 By taking the time to craft hand-painted Christmas ornaments, you'll not only save money but also give a personal touch to your decor. All you need are some blank ornaments, acrylic paint, brushes, and a bit of inspiration. So why not grab a cup of hot cocoa, put on some holiday tunes, and get started on making beautiful hand-painted decorations that will bring joy to your home this holiday season?
Frequently Asked Questions
How do you decorate for the holidays?
One way to decorate for the holidays is by putting up a tree and hanging ornaments. Another idea is to string lights around the house or outside. You can also add festive touches with wreaths, stockings, and other holiday decor.
How do you make a DIY Christmas decoration?
To make a DIY Christmas decoration, gather materials such as paper, glue, scissors, and decorations like glitter or ribbon. Follow online tutorials for ideas and step-by-step instructions to create unique and festive decorations for the holiday season.
What can you do with old Christmas decorations?
You can repurpose old Christmas decorations by using them for DIY projects, donating them to charity or recycling them.
What are some unique DIY Christmas decoration ideas?
Some unique DIY Christmas decoration ideas include making a wreath out of old book pages, creating a snow globe terrarium, and making ornaments out of felt or cinnamon sticks.
What can you make from items around the house?
You can make various DIY projects, such as home decor, accessories, and toys, from items around the house. Get creative and repurpose old items to create something new and unique!